Achieve Body Can Take It Further!
Don't Imagine The Results - See Them. Everyone Deserves To Look & Feel Good.
Achieve Body Sculpting believes every patient is unique and must be met with a unique approach. Achieve Body Sculpting creates a tailored approach to every patient we work with to help you have the confidence to be bold.
The Valley's #1 Provider Of CoolSculpting & CoolTone.
Innovator in creating natural beautiful results, Achieve Body Sculpting delivers results and emotional transformations unlike any other med spa. Our Clinical expertise to our passion for making you feel your best is our mission.
CoolSculpting® - CoolTone® Awards and Recognition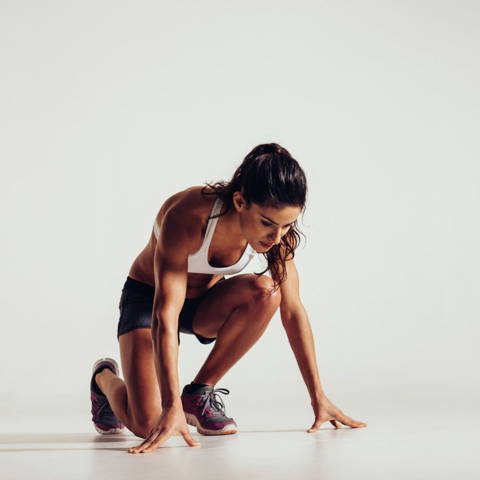 The non-surgical way to remove unwanted stubborn fat.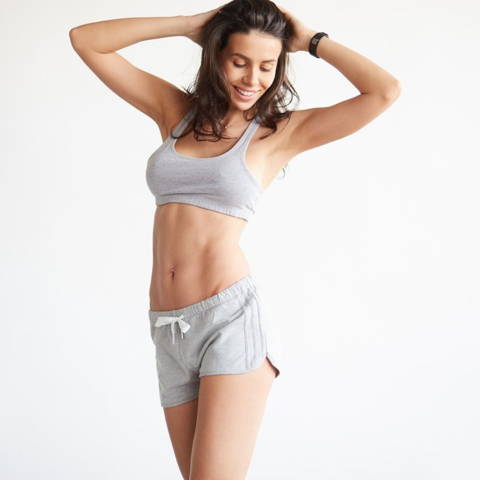 When toning muscles is your goal, take it further.
Not A One Size Fits All Med Spa.
Experts in CoolSculpting & CoolTone Procedures
Our CoolSculpting and CoolTone Specialists have undergone rigorous training and certification to ensure your safety. Each treatment is performed under the supervision of our on-staff Licensed Medical Director's to guarantee the highest of standards.

Each of our licensed medical professionals receive continuous training and stay up-to-date on all procedures. The clinic prides itself on giving all its clients a personalized experience that begins with a customized treatment plan at you'll receive at your free initial consultation.
Our offices are and training are state-of-the-art and the treatments are safe and reliable to provide you with the best solution for CoolSculpting and CoolTone to help you achieve the body you desire.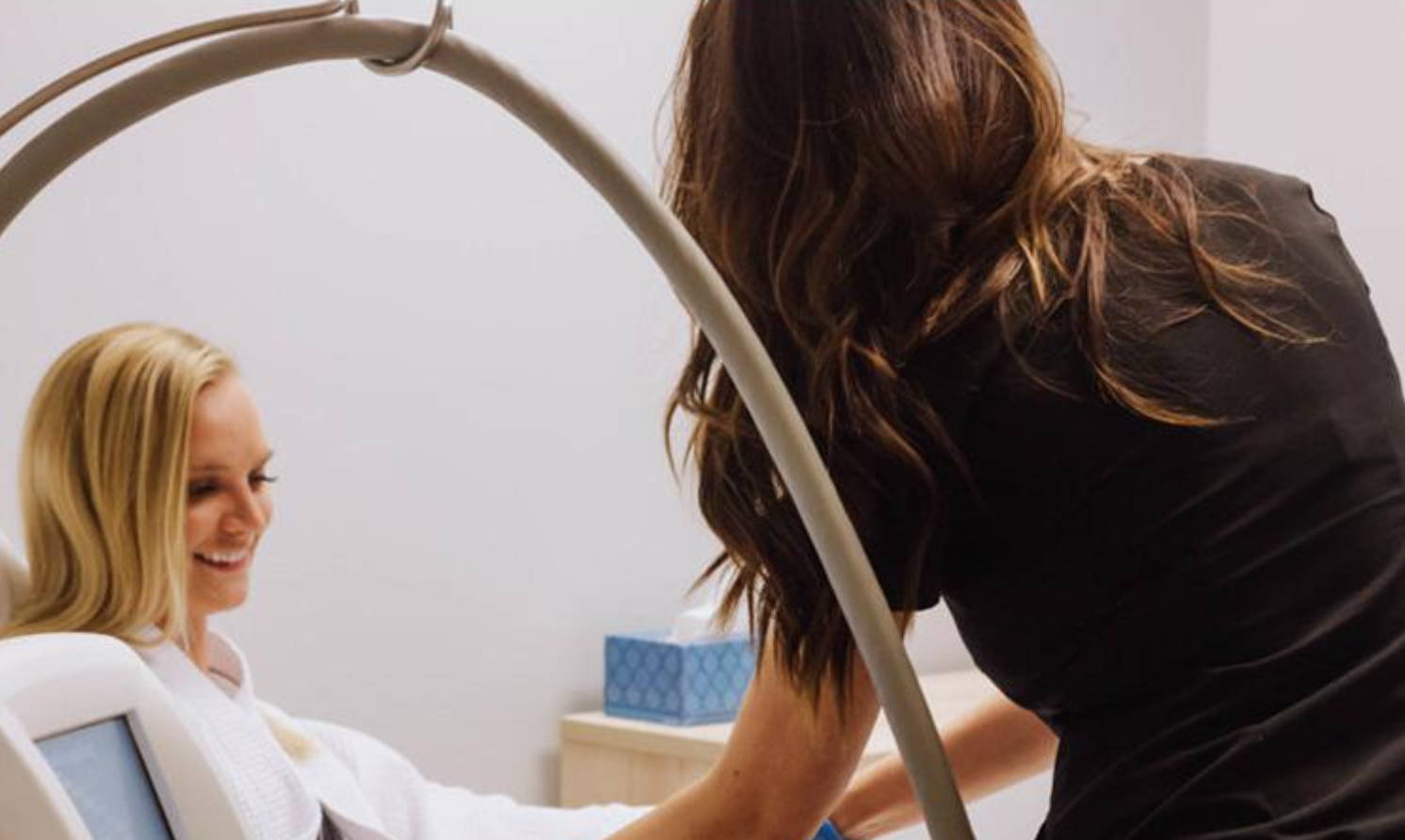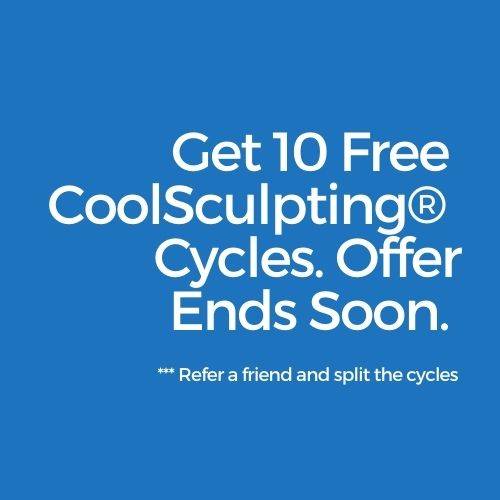 Feel The Difference With Achieve Body Sculpting