It's like 20,000 sit ups in 30 minutes

Envision a more toned stomach, tighter thighs, and firm buttocks
***Results may vary with each patient.

CoolTone is a noninvasive body contouring treatment that uses Magnetic Muscle Stimulation (MMS) technology to strengthen, tone, and firm the muscles of the abdomen, buttocks, and thighs. Results may vary with each patient.
Give you a better digestion and detoxify your body
Helps you lose weight naturally to slim down more in shape
The natural ingredients convert excess fat into energy for the body
Burn fat naturally, without causing dehydration or feeling tired
Improve the quality of your sleep, leading to a healthier life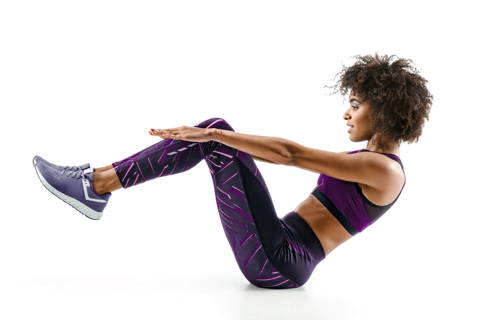 CoolTone Technology penetrates the fat layer to strengthen and tighten muscle
Achieve a more toned physique with improved musculature and minimized fat
Safe, nonsurgical, noninvasive, and FDA-approved
Strengthen, tone, and firm three separate areas
A strong core will help to enhance your performance at the gym
Natural looking results. All the muscle conditioning that happens looks 100% natural
Backed by science, CoolTone uses an applicator to generate a magnetic field that creates a current when passes through a conductive material. Muscles are excellent conductors of magnetic fields unlike skin and fat. The induced current is stronger in the muscle layer and the body responds to these contractions by strengthening its muscle fibers and improving muscle conditioning. The result is stronger, firmer, and more toned abdomen, thighs, and buttocks.
CoolTone's MMS technology penetrates into the muscle layers and induces involuntary muscle contractions, all in a safe and effective treatment. CoolTone is FDA-cleared to strengthen, tone, and firm the abdomen, buttocks, and thighs.
Noninvasive & No Recovery Time Needed!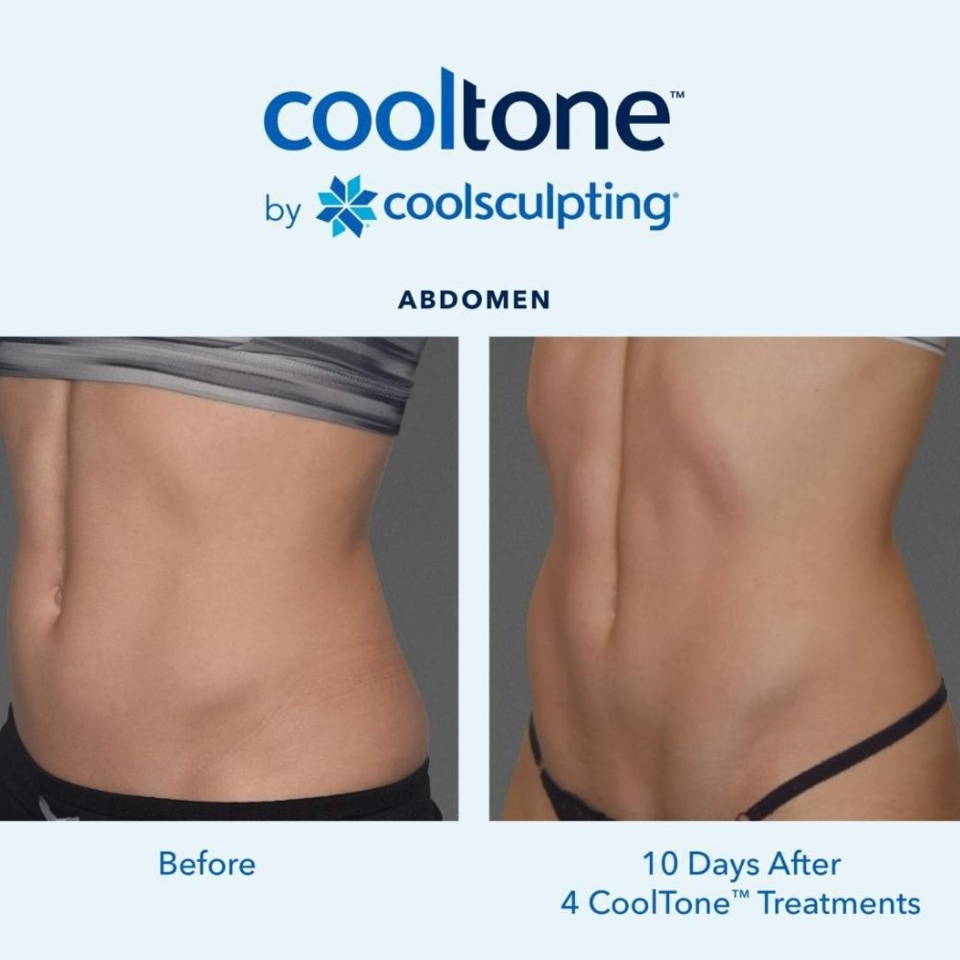 ***Results may vary with each patient.
Offering CoolTone Packages Up to 50% Off
Come Sample a FREE Session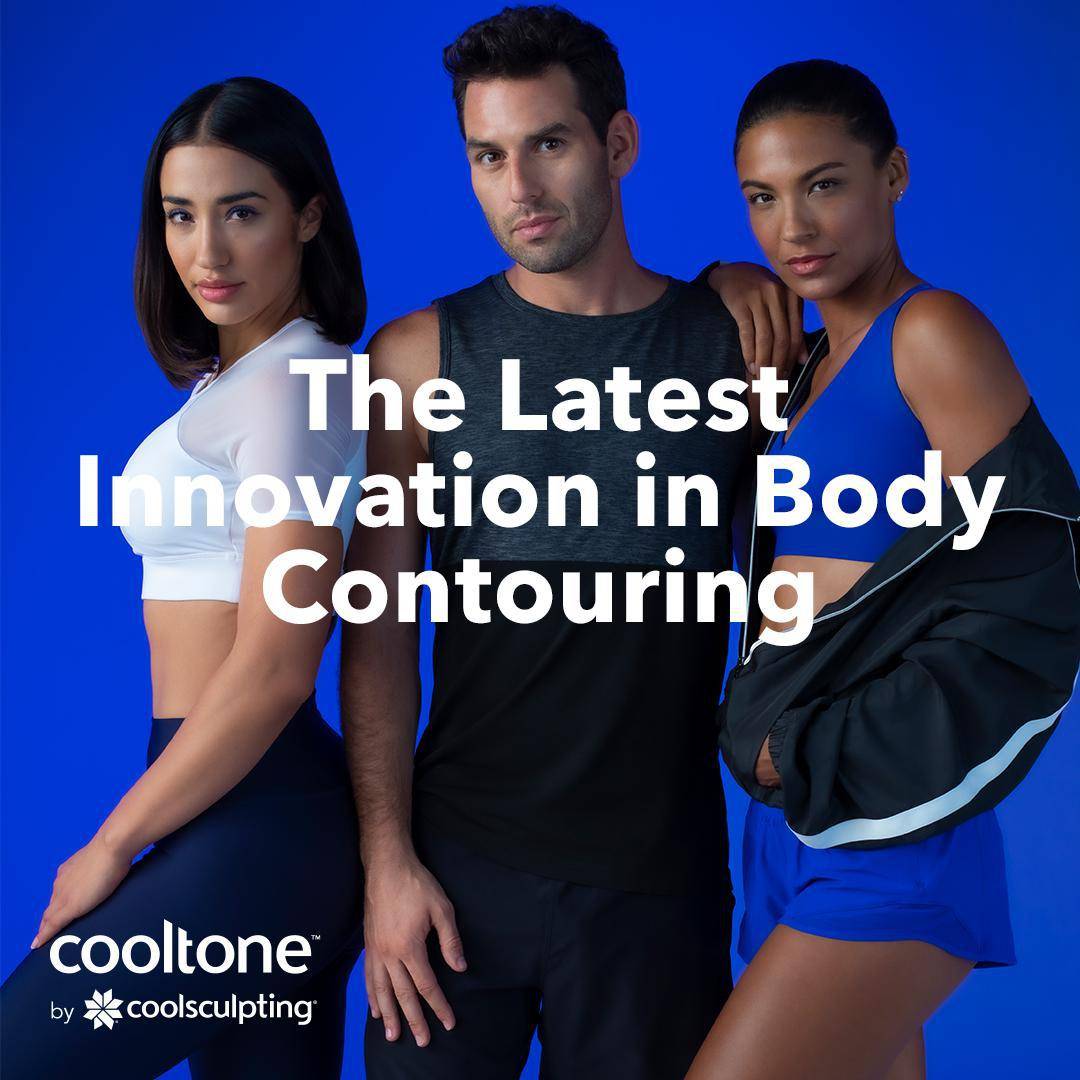 #1 Provider For CoolTone & CoolSculpting Treatments.
*Results may vary with each patient.
Why Achieve Body Sculpting For CoolTone?
Achieve Body Sculpting is a #1 provider for CoolSculpting & CoolTone treatments, our Specialists will work with you to create a personalized treatment plan.
Our highly trained team of board certified clinicians solely focus on noninvasive treatments to help you look and feel your best.
We make it easy to get the results and confidence you want with convenient, same-day treatments and private, one-on-one consultations with professionals you can trust.
Phoenix, Arizona Location
2730 West Agua Fria Freeway Suite 103, Phoenix, AZ 85027

clientservices@achievebody.com
Monday - Friday, 8:00 am to 5:00 pm
Saturday - Sunday, Closed
You are in advanced mode.
You can turn it off in left sidebar. To use advanced options, you will need to enter your own Google Maps API Key.
Get Google API Key