Discover The Nonsurgical Fat Reduction Treatment
Helps to eliminate areas of stubborn fat that diet and exercise aren't shifting. No Downtown!
Body sculpting uses noninvasive technology to reduce and eliminate areas of fat that diet and exercise aren't shifting. Following weight loss, many people find they have fat pads and rolls that seem to resist any efforts to get rid of them. Body sculpting can smooth away those unsightly fatty areas for good.
Give you a better digestion and detoxify your body
Helps you lose weight naturally to slim down more in shape
The natural ingredients convert excess fat into energy for the body
Burn fat naturally, without causing dehydration or feeling tired
Improve the quality of your sleep, leading to a healthier life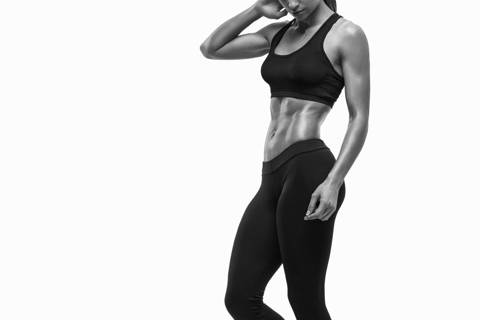 FDA-Cleared to treat 9-areas
Treats visible bulges under the chin and jawline areas, thighs, abdomen and flanks, along with bra fat, back fat, underneath the buttocks, and upper arms
6 Benefits Of Body Sculpting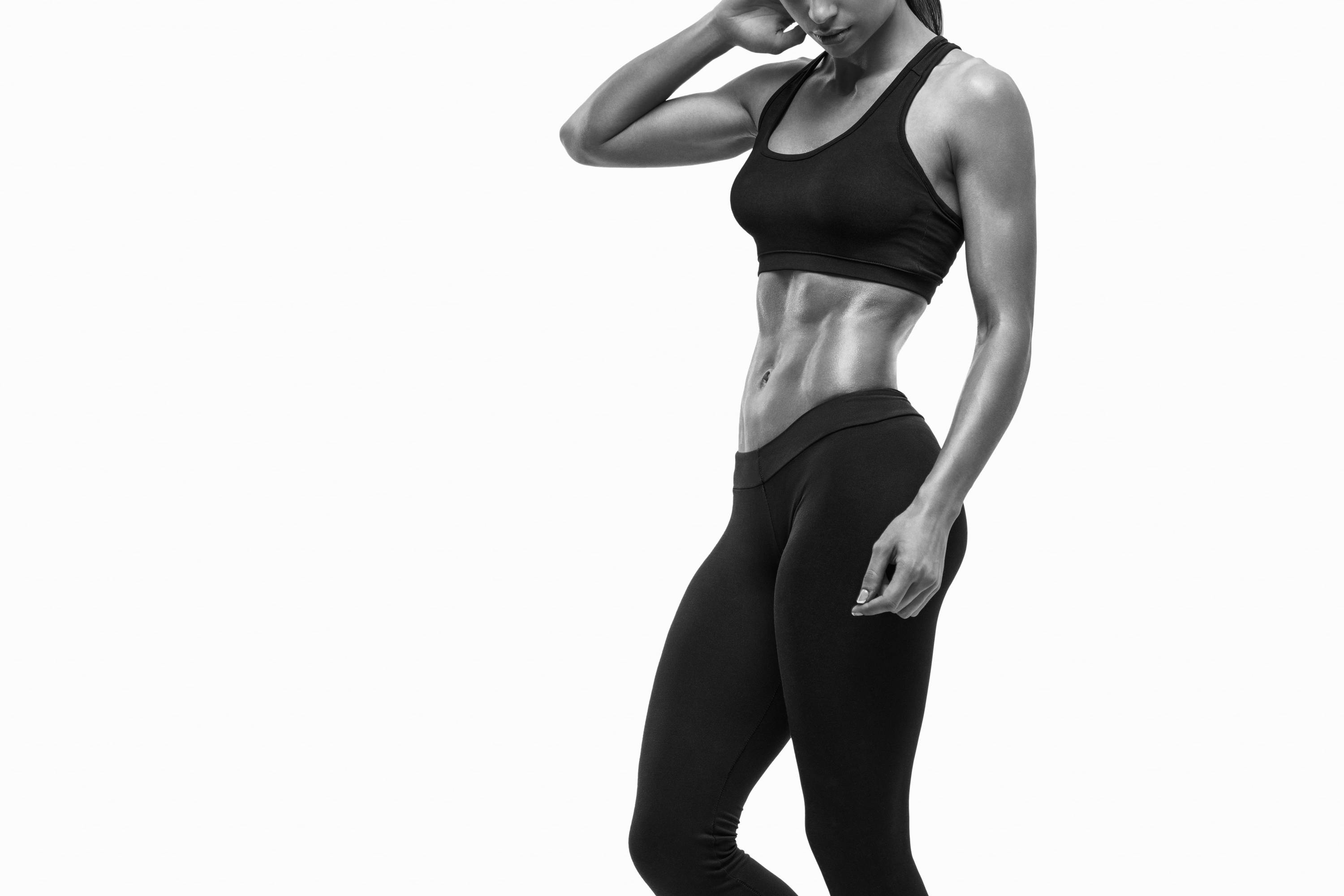 Scientifically proven way to reduce pockets of fat in trouble spots such as the abdomen, flanks, or under the chin in as little as one session
Once the treated fat cells are gone, they're gone for good
Achieve Body Sculpting has a team of specialists trained in using the CoolSculpting system to treat stubborn areas of fat. CoolSculpting uses cooling technology to freeze fat cells in the target area, killing them permanently. Once the fat cells are dead, they're absorbed by the body in a natural process and are unable to grow back.
When the fat cells are gone, you'll see a marked reduction in the problem areas. If you have more than one area with unsightly fat that you want to remove, you can have multiple CoolSculpting treatments to shape your whole body and achieve your desired physique.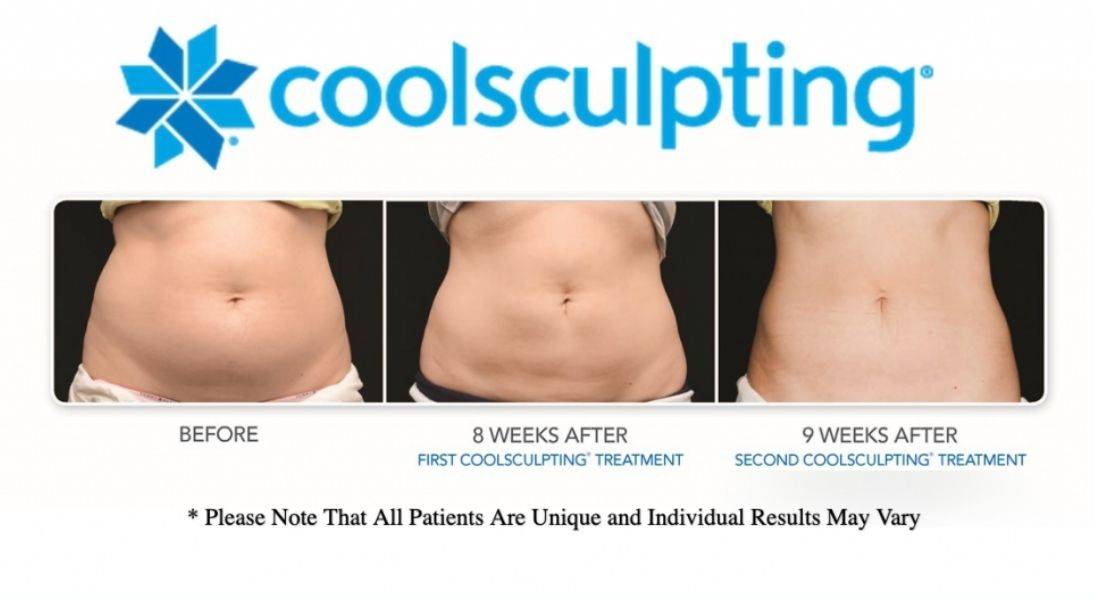 Buy One CoolSculpting® Cycle Get 1 Cycle 50% Off!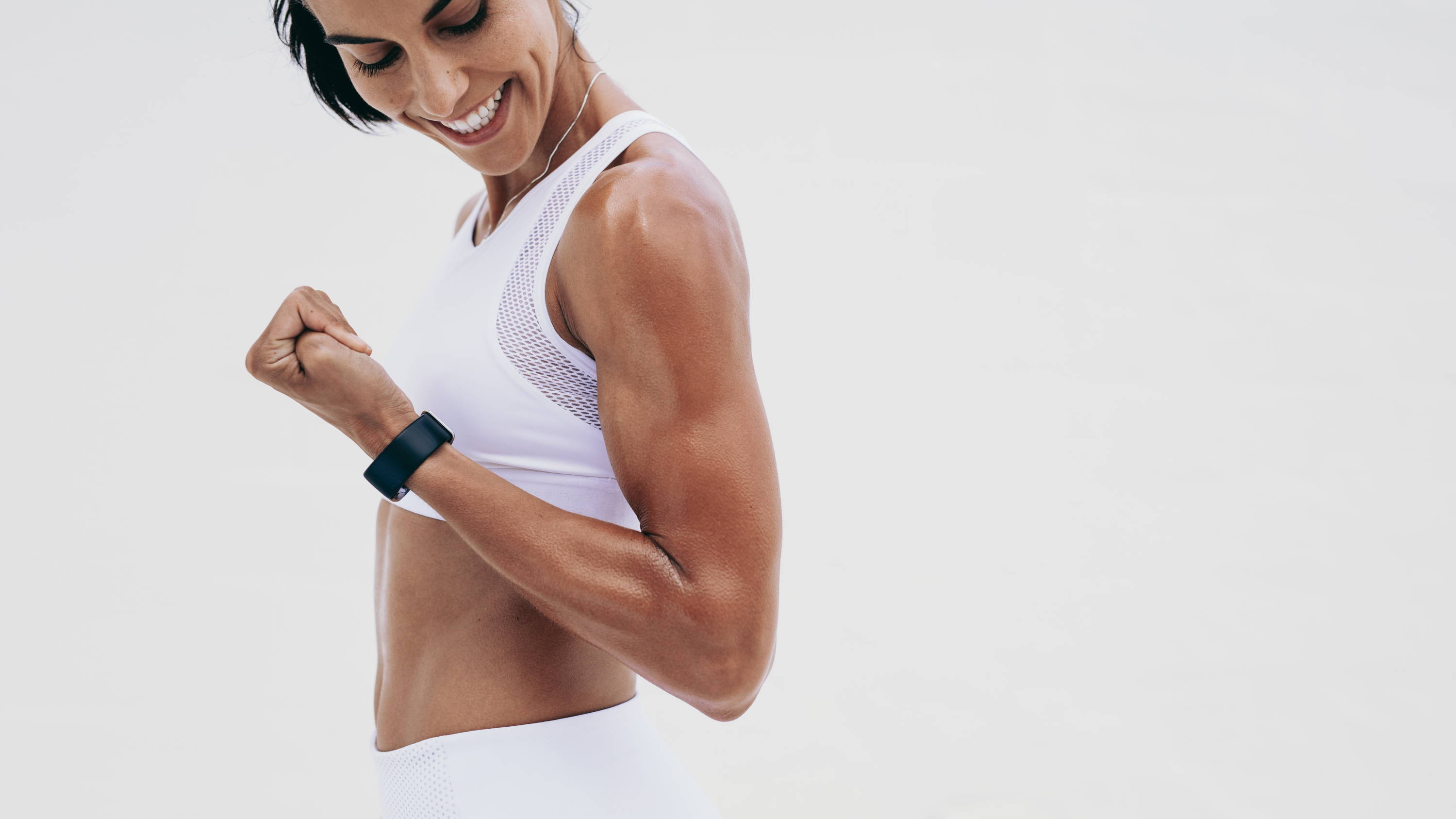 Ready To See What Body Sculpting Can Do For You?
Despite diet and exercise, fat cells accumulate in the body and can be very tough to get rid of.
CoolSculpting® technology uses controlled cooling (Cryolipolysis) to target, freeze, and kill only these fat cells.
In the weeks to follow, these fat cells are naturally eliminated from the body.
CoolSculpting® results are long-term, as treated fat cells are gone for good..
Phoenix, Arizona Location
Monday - Friday, 8:00 am to 5:00 pm
Saturday - Sunday, Closed
You are in advanced mode.
You can turn it off in left sidebar. To use advanced options, you will need to enter your own Google Maps API Key.
Get Google API Key