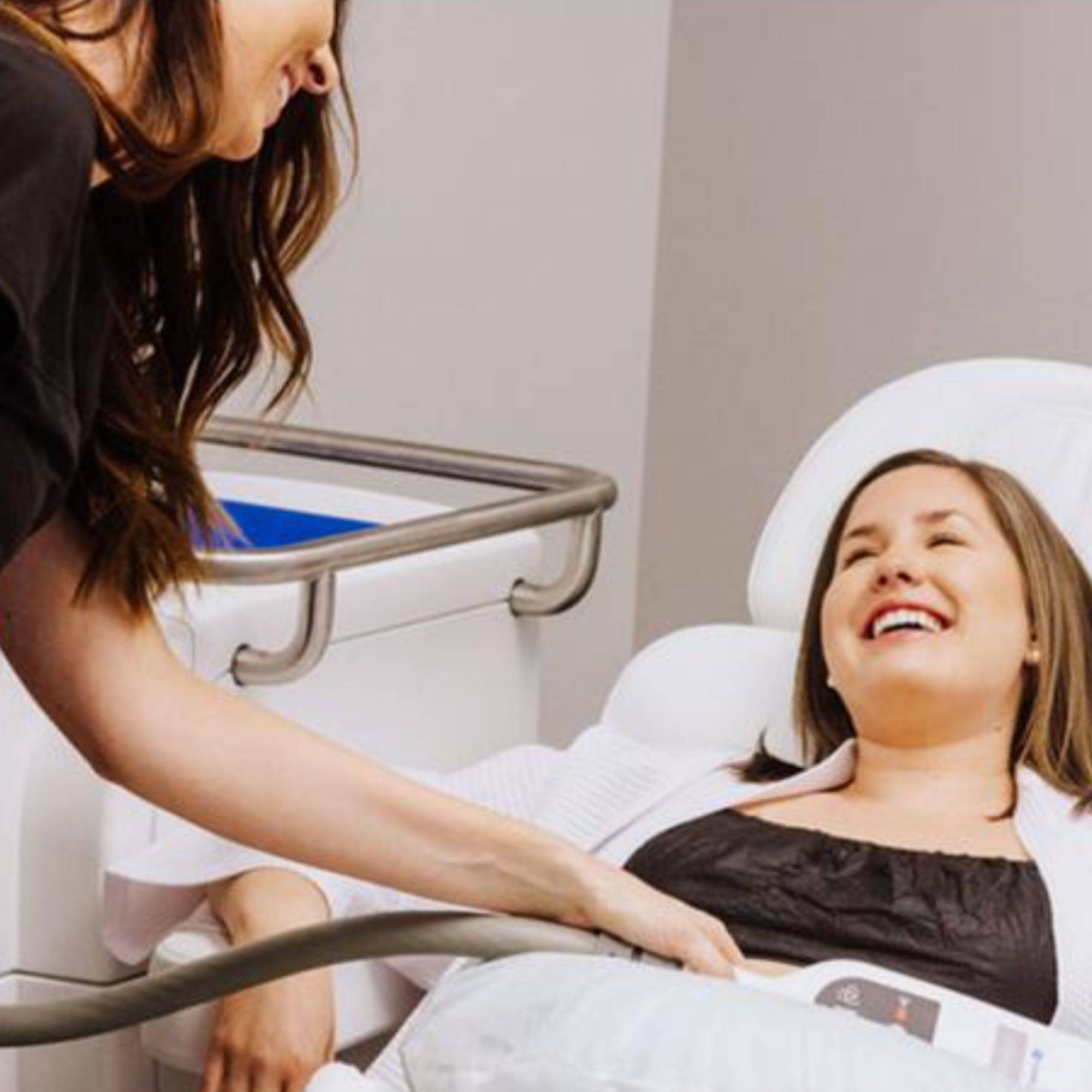 About Achieve Body Sculpting
Achieve Body Sculpting provides access to state-of-the-art CoolSculpting® and CoolTone® treatments, delivered in a welcoming, professional clinic. Our focus and expertise help our clients through our innovative procedures get the body you've always wanted..
Achieve Body Sculpting is a certified practice specializing in CoolSculpting, the noninvasive, convenient treatment option for permanently removing unwanted areas of body fat. Because we spend all our time carrying out body sculpting treatments, you won't find a more knowledgeable or experienced team than the staff at Achieve Body Sculpting.
The technicians at Achieve Body Sculpting are all highly skilled, having attended the CoolSculpting University. They maintain their expertise through ongoing training so you can feel confident that you'll receive the highest quality of care. To ensure that every treatment reaches the required standard of excellence, Achieve Body Sculpting also has an in-house surgeon.
As well as having the most skilled body-sculpting technicians, Achieve Body Sculpting provides modern and fully serviced facilities for its clients, including extras such as access to Netflix. The clinic prides itself on giving all its clients a personalized experience that begins with a customized treatment plan at your free initial consultation.
The team at Achieve Body Sculpting dedicates themselves to helping clients realize their dreams and achieve their ideal body shape in a supportive and safe environment that ensures their comfort and satisfaction at every stage