Achieve Body Sculpting is a CoolSculpting® certified practice offering state-of-the-art noninvasive CoolSculpting® and CoolTone® treatments, delivered in a welcoming, professional clinic that focuses all its expertise on giving you the body you've always wanted.

"Achieve body sculpting is a well managed, professional, and desired destination for cool sculpting. Colleen and her team took time to talk to me about my options, help me understand what my expectations should be, and were overall great to work with. If I decide to pursue these specific services, this is where I'll go. I'd also recommend any of my family or friends to go here too."

All I can say is WOW!! Colleen and her staff are amazing. Very helpful, friendly, and thorough. I felt very comfortable and at ease the entire time. The office is modern and very clean, and the fact that they have 2 Cool Sculpting machines makes it easier for a busy mom of 3 to fit in some "me time". I've started working out and eating better so I feel like this is just the little extra kick I needed to get rid of stubborn fat. I'm very excited to see my results.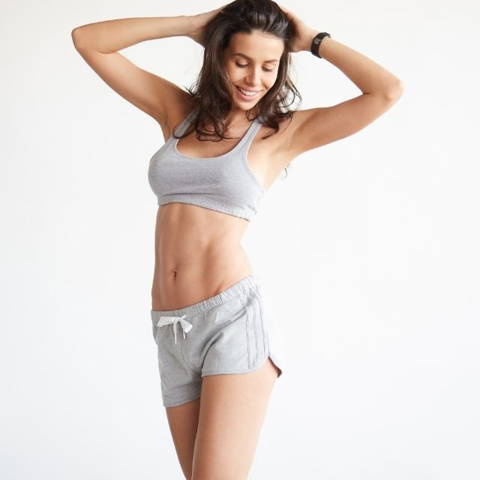 CoolSculpting® is an FDA-cleared unique nonsurgical fat-freezing technology,
scientifically proven to reduce pockets of fat in trouble spots such as the abdomen, flanks, or under the chin in as little as one session. Awarded in 2019 The "Best Noninvasive Fat Eliminator" By The Editors Of NewBeauty 2019.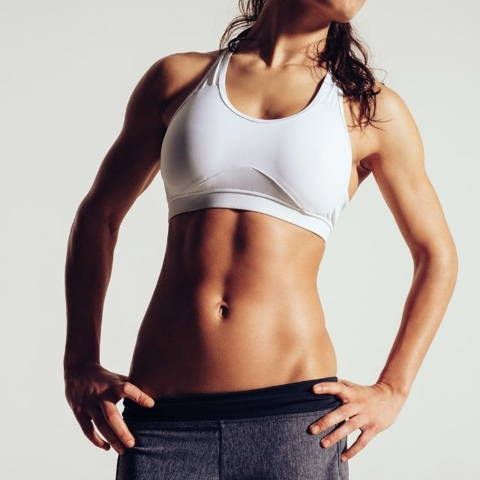 Meet CoolTone, an FDA-cleared innovation in body contouring. As Allergan's latest noninvasive body contouring treatment that uses Magnetic Muscle Stimulation (MMS) technology to strengthen, tone, and firm the muscles of the abdomen, buttocks, and thighs. Awarded in 2020 The "Best Muscle Toner"
By The Editors Of NewBeauty and Featured As One Of The "Next Gen Body Treatments."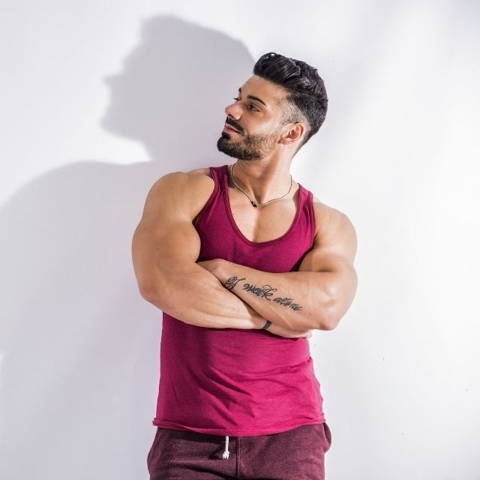 Have you lost weight but are stuck with stubborn rolls of fat on your stomach, hips, waist, or anywhere else? CoolSculpting® an FDA-cleared noninvasive procedure that uses the science of cryolipolysis to freeze and destroy fat cells in those stubborn fat rolls, helping you obtain the body shape you dream of.
WHAT OUR PATIENTS ARE SAYING
From CoolSculpting to CoolTone, Achieve Body Sculpting's team creates a unique and tailored approach for every patient.
Achieve Body Sculpting has been the leading authority in Coolsculpting and CoolTone providing a unique and tailored approach to every patient we work with. Our mission and dedication is to help our patients have the confidence to be bold and realize their dreams to achieve the ideal body shape. We pride ourselves in providing comfort and satisfaction at every stage.
The technicians at Achieve Body Sculpting are all highly skilled, having attended the CoolSculpting University; and they maintain their expertise through ongoing training so you can feel confident that you'll receive the highest quality of care. To ensure that every treatment reaches the required standard of excellence, Achieve Body Sculpting also has an in-house surgeon.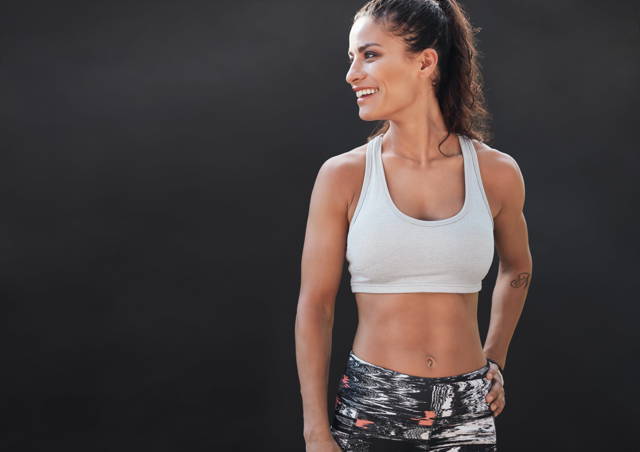 As one of the top CoolSculpting and CoolTone practices in the Southwest, our promise to all of our clients is excellence. That means excellence in both the services we offer, and the staff who perform them. We are committed to helping you look and feel your best, and achieve the body that you have always wanted. Feel the difference with Achieve Body Sculpting and book your free no-obligation consultation today!
FREQUENTLY ASKED QUESTIONS
Is CoolSculpting & CoolTone Safe?
Our CoolSculpting and CoolTone Specialists have undergone in-depth training and certification to ensure your safety. CoolSculpting treatments are performed only in a medical office under the supervision of our on-staff Licensed Medical Director's supervision to guarantee the highest standards of care.
Are Results From CoolSculpting Permanent?
Yes. CoolSculpting kills fat cells permanently in the treated area(s) by 20-25% each time. Secondary or additional treatments continue to reduce the fat by 20-25% each time.
Is There Downtime after CoolSculpting?
Absolutely not, which is why CoolSculpting is so great. Some may experience a sensation of numbness or tingling in the treated area(s). After a CoolSculpting treatment, you will be able to return to work and normal activities right away as there are typically no signs a procedure was performed.
How Much Does Coolsculpting and CoolTone Cost?

We also offer many different financial options. Please schedule a free consult with us to determine the best course of action for your treatments to be as affordable as possible.
CoolTone uses Magnetic Muscle Stimulation to non-invasively deliver pulses to the muscle and requires little to no downtime.
I Have a Lump From A Previous Liposuction, Can Coolscupting Help?

Yes, CoolSculpting is the ideal treatment to smooth out irregularities from liposuction or other surgical procedure that may leave abnormal fat pockets. CoolSculpting can correct these areas permanently.
When Can I See Results From CoolTone?

Most clients can start to notice desired, natural-looking results after just a single session.
How Will I Know How Many Sessions I Will Need?

Great question, one that we receive all the time. Once we see you at our free consultation, we can determine exactly what it will take to get the results you are looking for. We will provide a personalized treatment plan and pricing during our consultation. We have many affordable payment plan options to fit every client and every budget.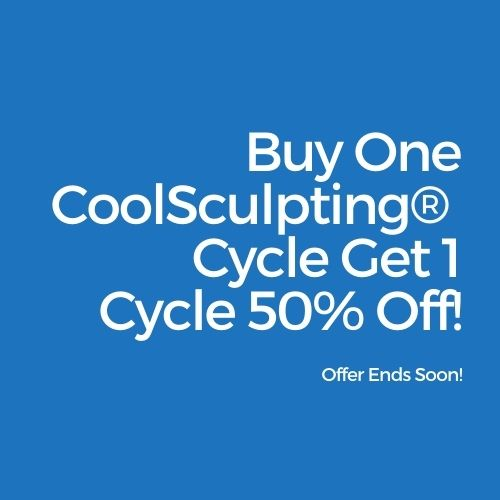 Book A FREE Consultation!
Feel The Difference With Achieve Body.